Bowling and Live Auction – Thursday, March 2nd
Join the Engineers Without Borders, Boston Professional Chapter for a fun bowling night and a live auction afterwards while making an impact! The winning bidder will get a precious shirt brought back from Tanzania. All proceeds will be used in our small business project to continue the training of Moringa planting for the farmers in Mapinduzi and Mkutani, Tanzania. The coming lessons will include pruning, weeding, and thinning in April.


ORDER TICKETS NOW
  D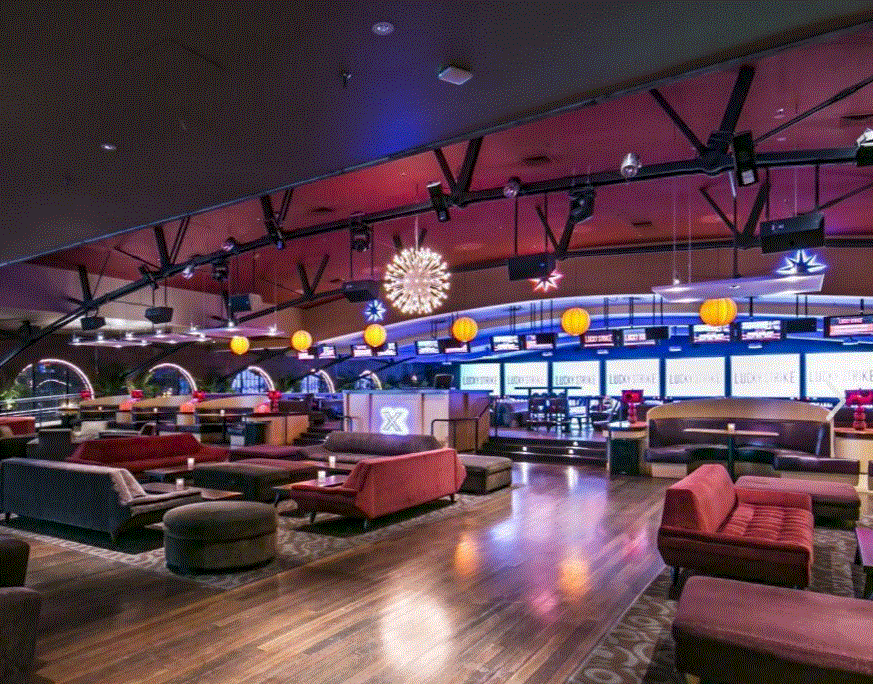 ate: Thursday, March 2nd
  Time: 6:00pm – 8:30pm
  Location: Jillian's & Lucky Strike Lanes, 3rd Floor
  Address: 145 Ipswich Street. Boston, MA 02215
  Price: $25 per ticket for two hours of bowling,
shoe rental and snacks.
Jillian's is T accessible using the green line and getting off at the Fenway stop. When you arrive, go to the third floor booth, ask for EWB Boston and you will be directed to our bowling lanes.
                                              Hope to see you there!